In the biggest scandal involving a Shanghai-based state-owned company boss in three years, Wu Jianrong, chairman of the Shanghai Airport Authority, has been placed under investigation for violating Party discipline and laws.
Wu, 56, a former deputy secretary general of the Shanghai municipal government, is being investigated by the Communist Party's Shanghai commission for discipline inspection, the anti-corruption organisation said in a statement on Monday evening.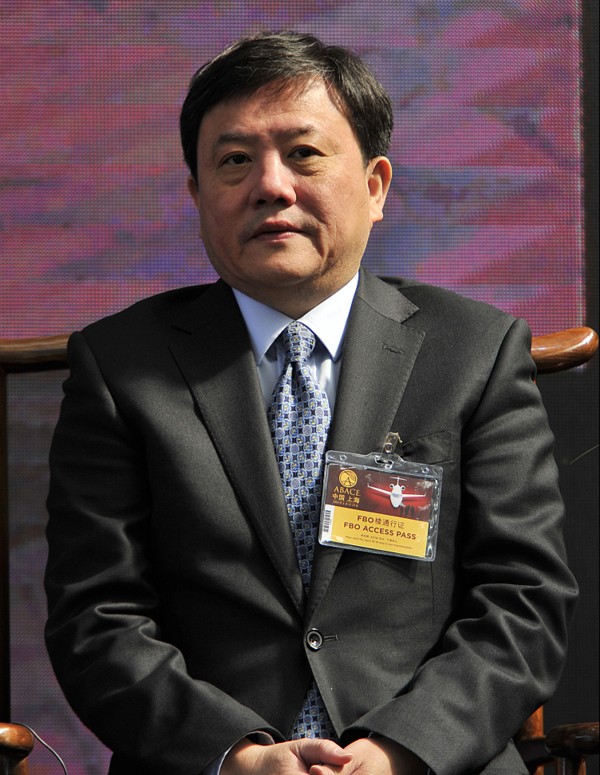 It did not specify any allegations of wrongdoing committed by Wu, whose agency operates both the Pudong and Hongqiao airports.
The anti-corruption watchdog said that Wu was suspected of not only violating Party discipline but also infringing upon Chinese laws.
Investigations by the disciplinary body into a senior official normally lead to corruption charges by police and prosecutors.
Wu is the biggest Shanghai-based state-owned company boss to fall from grace since 2015 when Ai Baojun, the former chairman of Baosteel, China's largest steelmaker, was sentenced to 17 years in prison for bribery and corruption.
Ai was found to have used his position to amass more than 40 million yuan (US$5.8 million) between 2000 and 2014, according to the verdict by a court in the southern city of Zhengzhou.
He became a vice-mayor of Shanghai in 2007 before he was apprehended by the Party's anti-corruption regulators in late 2015.
Under investigation: Shanghai vice-mayor Ai Baojun becomes city's first 'tiger' caught in anti-corruption spotlight
Also in 2015, Wang Zongnan, a former head of the state-owned Bright Food Group, was sentenced to 18 years in jail for embezzlement and bribery.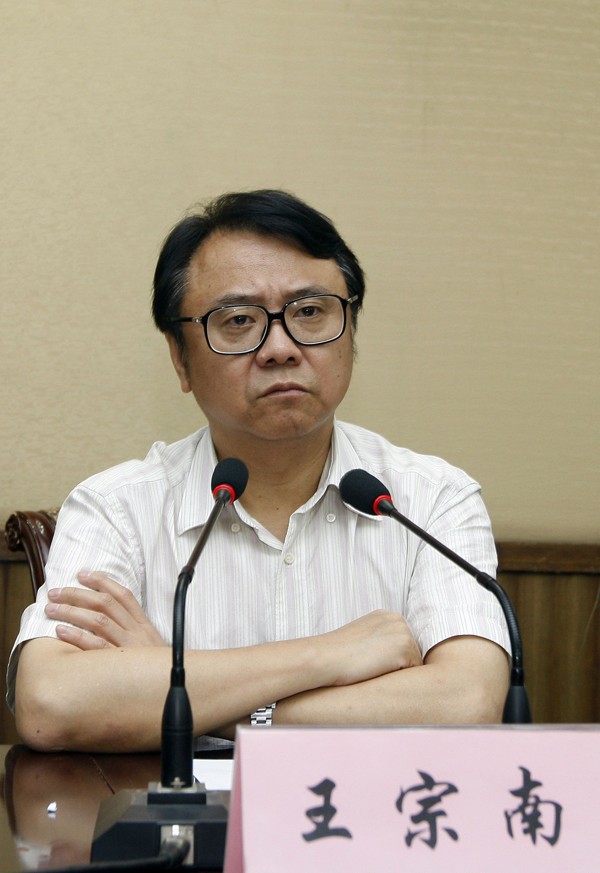 Wu rose from the ranks of the local bureaucracy. The government posts he held included secretary of the Youth League with the local postal administration, deputy director of the city's development and reform commission, head of the Shanghai Price Bureau and deputy secretary general of the municipal government.
He was appointed chairman of the Shanghai Airport Authority in mid-2017.
It is unknown whether his wrongdoings were conducted during his tenure at the airport authority.
Shanghai International Airport, a listed subsidiary of Shanghai Airport Group, saw its shares tumble 7.9 per cent, to 54.95 yuan, on Monday.
Still, the shares are 22 per cent higher than the 45.01 yuan they closed at by the end of 2017.
Shanghai International Airport reported net profits of 3.68 billion yuan in 2017, a jump of 31.3 per cent from a year earlier. Revenue grew 16 per cent to 8.06 billion yuan from 2016.
Since late 2013, Shanghai has been striving to develop a free-trade zone with seaports and airports similar to the Hong Kong-style free marketplace.