All foreigners will be banned from using the internet to promote and preach religions in China under new draft rules aimed at providing "lawful regulation" and raising standards.
The release of the draft came a day after authorities in Beijing banned the Zion Church, one of the biggest unofficial Protestant churches in the capital, and confiscated "illegal promotional materials".
One critic warned that the proposed regulation – the latest in a series of new restrictions on religious activities – would "sow seeds of political instability" among believers.
Under the draft regulation released on Monday by the National Religious Affairs Administration, the country's peak regulatory body in the area, all groups distributing religious information online would have to have a licence from provincial religious affairs departments.
Licensed groups would be able "preach and offer religious training" but not live-stream or broadcast religious activities.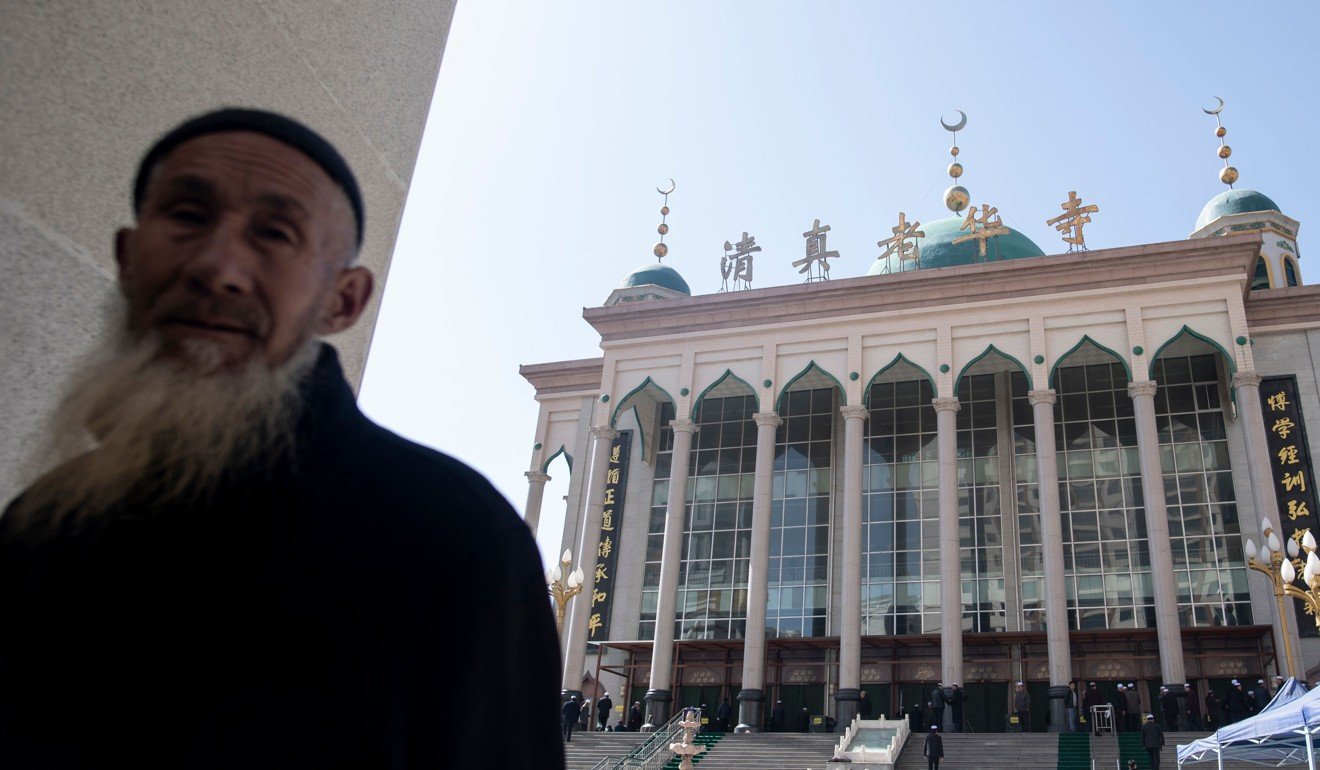 In addition, all foreign groups and individuals would be banned from disseminating religious content online.
The proposal drew immediate criticism within China, including from a Zhejiang-based monk who warned that excessive control of legal religious activities would only encourage people with unmet spiritual needs to seek out illegal sources.
In an opinion piece on news site Ifeng.com, Shixue, a monk from Cuiping monastery in Tiantai county, Taizhou, said the licences would only "restrain religious promotion in legitimate venues by legitimate personnel, undermining channels through which believers could obtain legitimate religious content".
"People would gradually lose the ability to tell unorthodox beliefs from orthodox ones, and illegal religious extremist groups would grow more rampant and convincing," he said.
"If the government restricts the people's access to religious content via legitimate channels, it can hardly stay tuned to the hearts and minds of believers, and will sow the seeds of instability."
But Xiong Kunxin, an ethnic studies professor at Minzu University of China, said the licence system would finally subject online religious content to legal scrutiny. 
"All sorts of religious groups have used the internet to preach. I think the new rules would finally regulate them," Xiong said.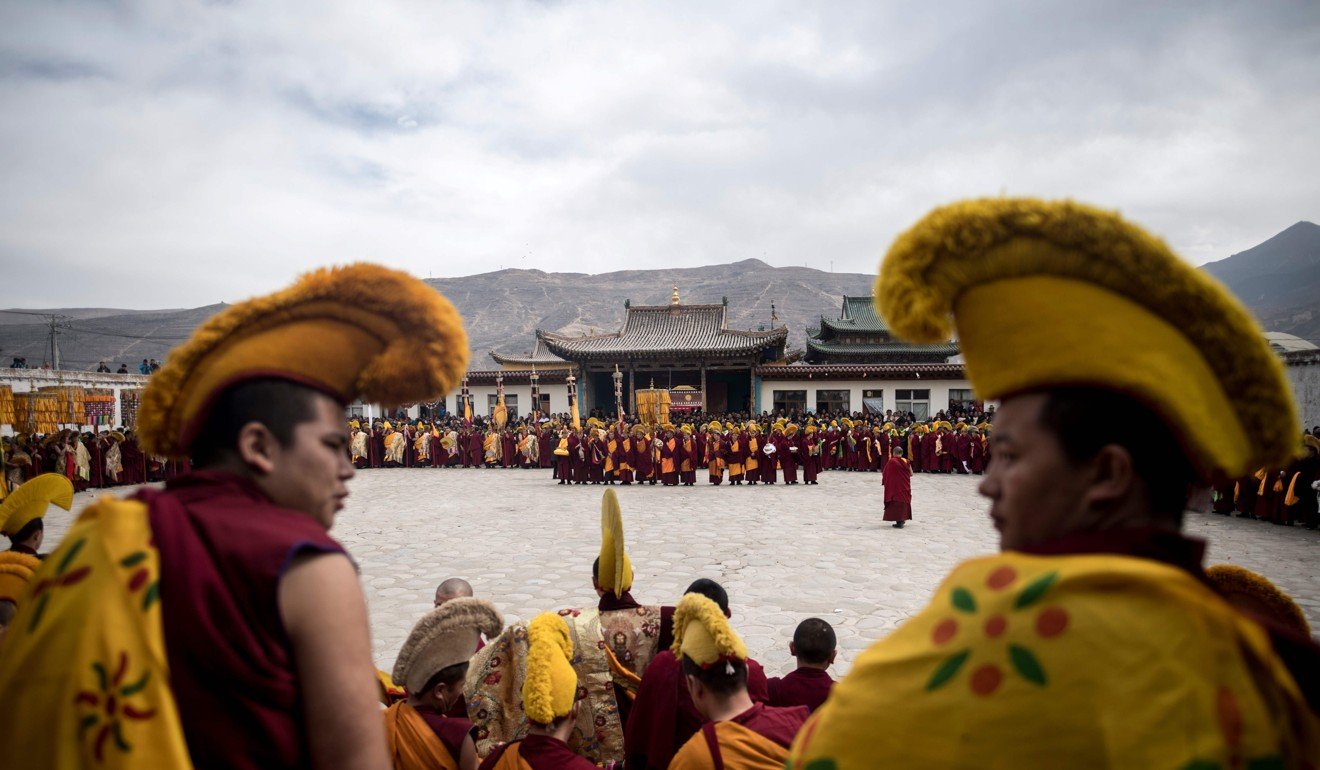 A day before the rules were released, authorities in Beijing banned the Zion Church after the church rejected requests from authorities to install closed-circuit television cameras in its main building.
The church had hundreds of worshippers and had previously operated with relative freedom, despite being unregistered.
The release of the rules also comes eight months after administration director Wang Zuoan called for higher legal standards for religious work and further "sinicisation" of all religions in the country.
In addition, there is renewed international concern about the Communist Party's crackdown on religions in China.
The authorities have tightened up on "underground" churches, adopting new rules in February to govern religious affairs and increase penalties for unofficial congregations.
The rules raise penalties for unregistered religious activities among practitioners of Islam, Catholicism and Buddhism.
Wang said in January that more regulations on temporary venues for religious events, approvals of religious academies and the hiring of foreign personnel for religious teaching were in the pipeline to help Beijing "complete" the regulatory system for religion.
https://www.scmp.com/news/china/politics/article/2163961/china-ban-foreigners-preaching-religion-online